Uncovering Value in
Blockchain Companies & Digital Assets
Using A Traditional Graham/Dodd, Warren Buffett Style
#1 Performing Blockchain Fund over the past 5 years
in the HFR Database
Outperformed Bitcoin 5 out of 5 years
*
with less downside volatility
**
The fund, which invests without leverage and is long only, provides downside protection without sacrificing upside growth, making it the ideal option for family offices, endowments, and foundations looking to diversify their portfolio and allocate assets into the blockchain space.

Our Portfolio Exposure
Since its inception in 2016, Off the Chain Capital's returns have consistently outperformed bitcoin with much less downside risk. The fund has also outperformed the S&P 500 with a 0.01 R-Squared (correlation).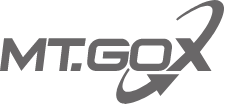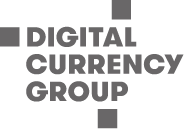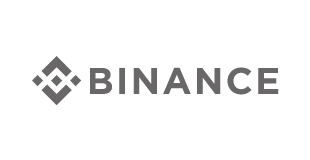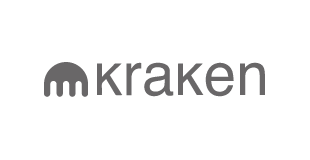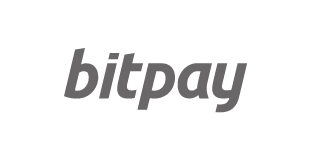 In The Media
Disclosures: * HFR single-manager funds report to the HFR Database monthly, net-of-all-fees performance in US Dollars and have a minimum of $50 million under management or a twelve (12) month track record of active performance. ​** From December 31, 2016 through December 31, 2021. Performance from December 31, 2016 through January 2017 represents proprietary account activity. Performance from February 2017 through June 2018 and August 2019 to December 31, 2021 represents actual Fund performance. The performance included in the above chart for the period July 2018 through July 2019 represents hypothetical performance for the Fund. Please see contact us for additional information pertaining to the factors used to calculate such performance.