Off the Chain Consulting
Facilitating Priority Service with Contacts in the Right Companies
Your Fast Pass to Digital Assets
Off the Chain Consulting is a white-glove service exclusively available to corporations and large financial institutions such as endowments, foundations, pension plans, RIA's, and brokerage firms that desire to understand and gain exposure to digital assets. Our firm develops a bespoke engagement strategy for each client based on their individual goals.

Our Services
Off the Chain's specialized service allows for organizations to make informed investment decisions and understand how digital assets fit within a diversified portfolio.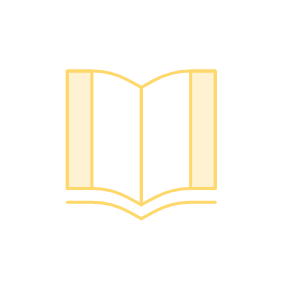 EDUCATION
Private education sessions covering the emerging digital asset and blockchain technology ecosystem.
Regulatory briefings from leading industry advisors.
Access to quarterly update calls.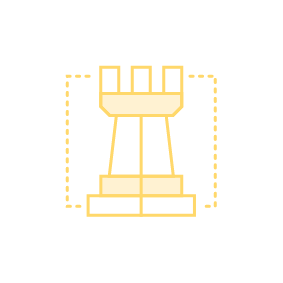 ADVISORY
Gain Exposure: Strategies for evaluating and gaining exposure to digital assets.
Downside Protection: Tactics to hedge investment risk by implementing traditional financial principles in the digital asset market.
Public Equity: Methods for analyzing publicly traded companies advancing into the digital asset market such as PayPal, Square, MicroStrategy, Galaxy Digital, and Silvergate.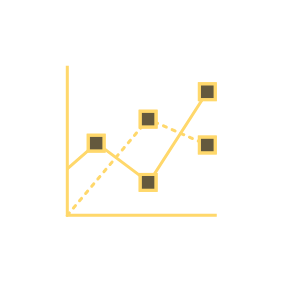 VALUATION MODELING
Metrics and valuation strategies to understand the current value and future potential of digital assets.
Modeling appropriate position sizing with the goal of generating alpha.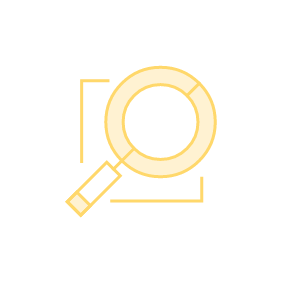 DUE DILIGENCE REVIEW
Advice on best practices for securing digital assets.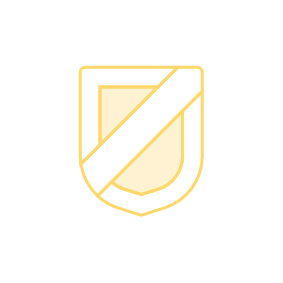 CUSTODY SUPPORT
Independent evaluations and connections to the best digital asset custody solutions with the industry's leading providers.