About Off The Chain
Investment Fund Targeting Alternative Value Investments in Digital Assets and Blockchain Projects.
Founded as a family office in 2016, Off The Chain Capital is managed by Brian Estes, the firm's CEO and CIO. The Fund successfully invested in digital assets early with the goal of outperforming bitcoin. Off the Chain Capital now expands beyond family and works with qualified purchasers.

We are driven by a conviction to leave future generations with a more stable economic foundation than what we inherited. Our job is to do well, so our investors can go out into the world and do good.
Blockchain technology is the infrastructure that enables a more ethical, resilient, and transparent financial system. By investing in blockchain-related assets, we are diligently working to help bring Satoshi's vision to life.

Investment Philosophy
The fund embraces the value investment philosophies of Benjamin Graham, Warren Buffett, and Charles Munger, which strives to provide downside protection without sacrificing upside growth. This investment approach makes it one that family offices, endowments, foundations and first-time investors in blockchain assets should consider.
Executive Team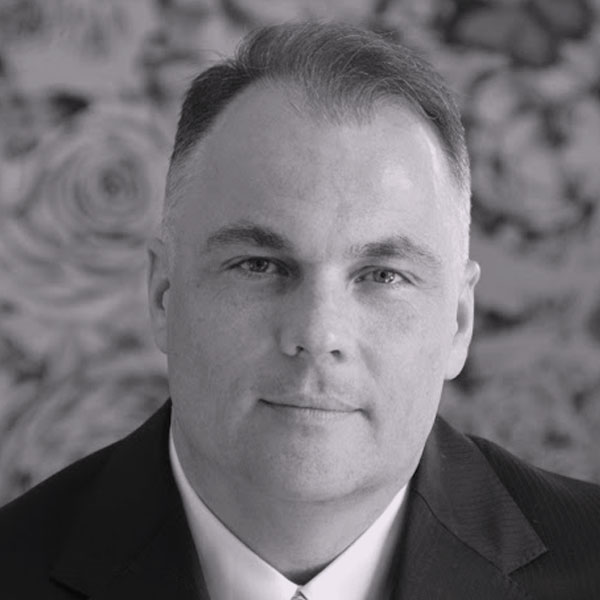 Brian Estes
Chief Executive Officer &
Chief Investment Officer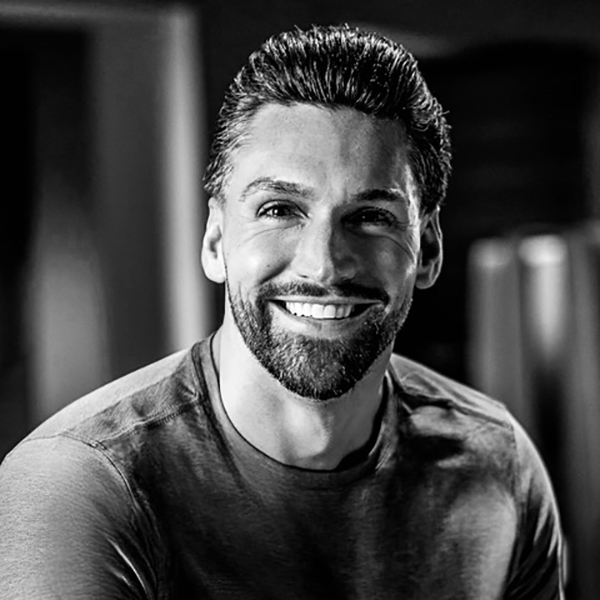 Brian Dixon
President
Tom Siegel
Chief Financial Officer
Investors & Advisors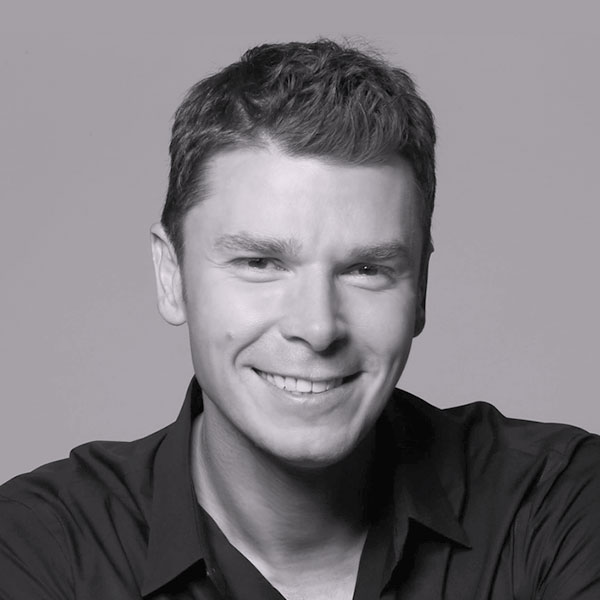 Matthew Roszak
Chairman & Co-Founder,
Bloq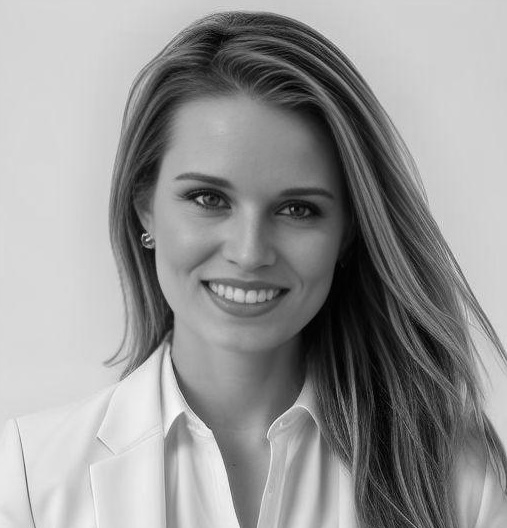 Perianne Boring
Founder & President,
Chamber of Digital Commerce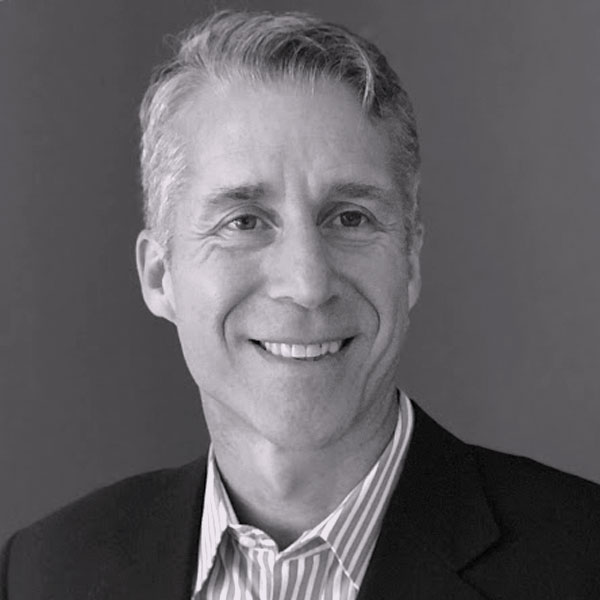 Tim Keefe
CIO,
Dover Asset Management and former Chief Equity Officer at John Hancock Funds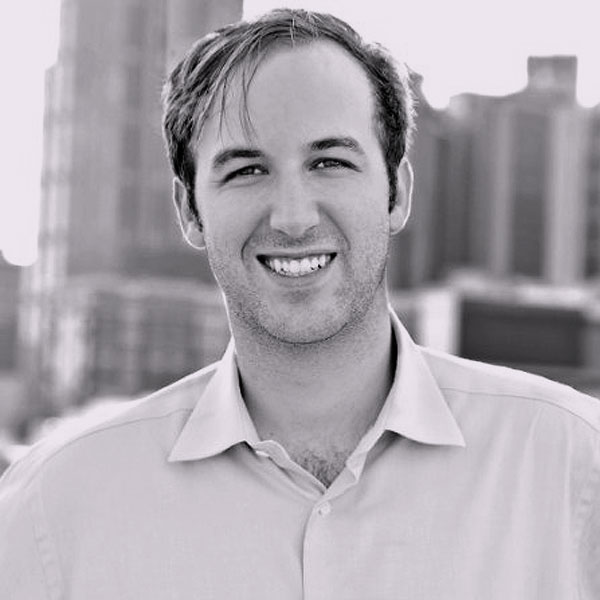 David Bailey
CEO,
BTC Inc.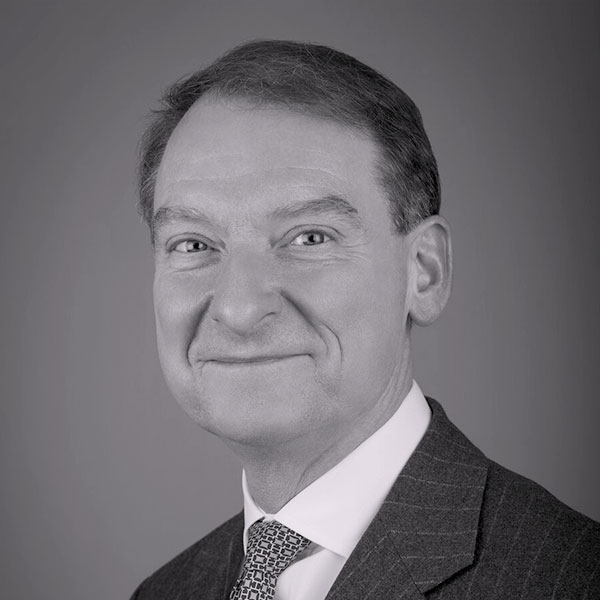 Paul Atkins
CEO, Patomak Global Partners,
Commissioner, U.S. SEC
(2002-2008)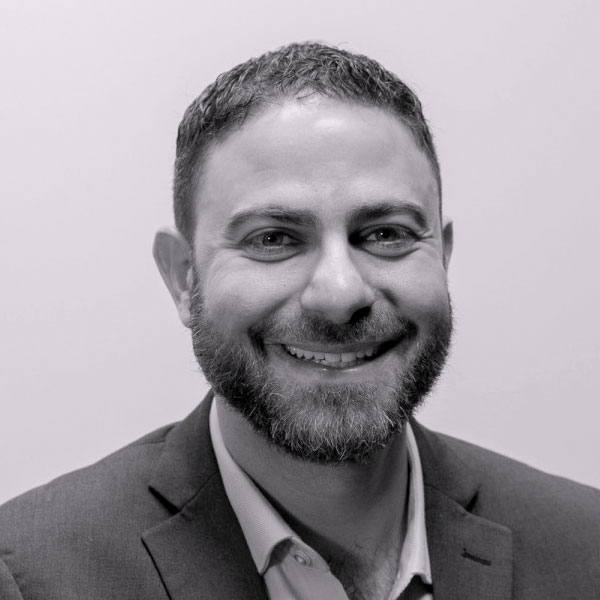 Joe DiPasquale
CEO,
BitBull Capital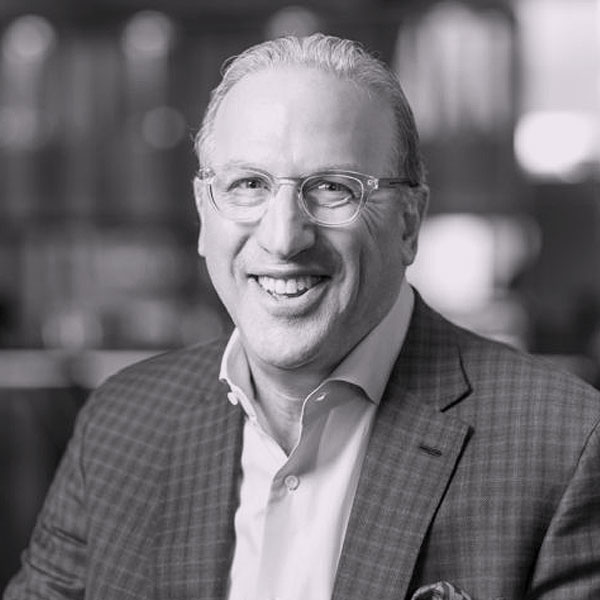 Thomas Hillman
Managing Partner,
Lewis & Clark Partners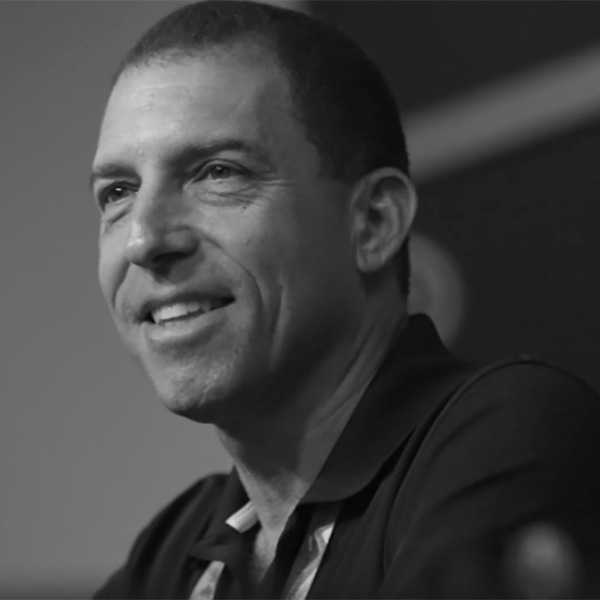 Rob Kauffman
Former Founder,
Fortress Investment Group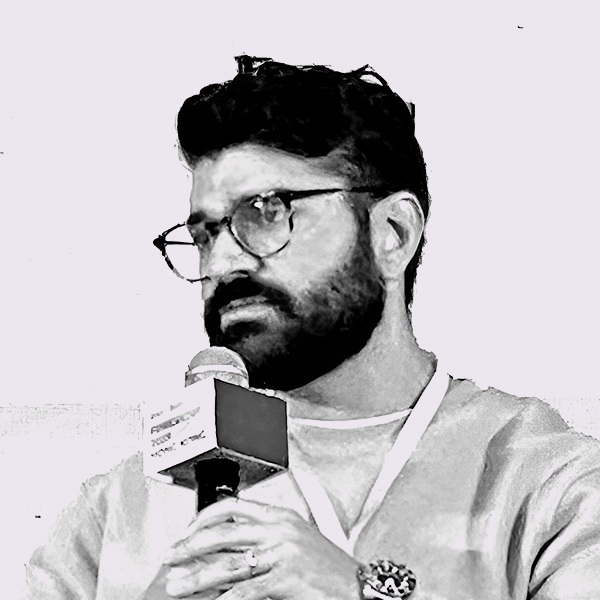 Sherwin Dowlat
CEO,
Veil